Nearly 90% of companies in Viet Nam are willing to raise wages for employees
About 88 percent of enterprises in Viet Nam are willing to raise wages by 2023, while nearly 87 percent of employees also expect higher salary.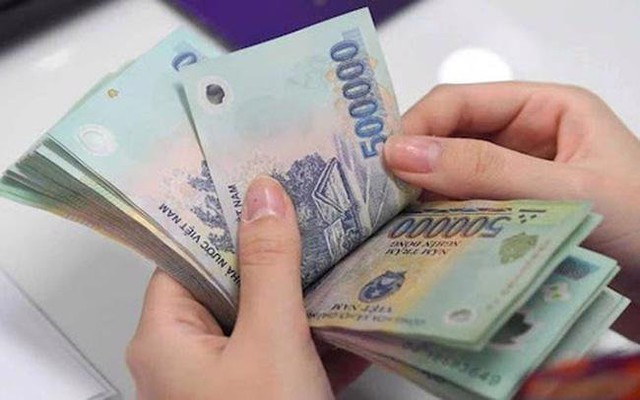 These are among key findings from Robert Walters Global Wage Survey 2023, conducted in 31 countries across six continents, including Viet Nam. In particular, a separate report for the Vietnamese market has made some conclusions and critical trends in 2023.
2023 is considered a "shifting year" when up to 74 percent of workers in all occupations expressed their intention to change jobs in 2023.
In the context of the economic downturn and volatile inflation, 70 percent of employees said that career stability is becoming increasingly important to them. However, most still value maximizing personal income in 2023 rather than maintaining a stable job.
Accordingly, laborers will prioritize choosing businesses that meet their needs. When asked which employer criteria are highly appreciated by the candidates, 53 percent of the interviewees mentioned remuneration and welfare.
Research & development (R&D) skills in manufacturing sectors are becoming essential as more companies set up R&D centres in Viet Nam.
Besides, the fields related to technology and digital are solid influences and are the main driving force behind Viet Nam's recruitment market.
2023 will also see a great demand for sales and customer service personnel due to limited supply. Workers with skills related to driving growth, strategy and digital transformation will also be in need.
Another major trend noted in today's job market is the widening gap in HR capabilities across most sectors.
Finally, Robert Walters predicts an increase in demand for Vietnamese personnel who are residing abroad and planning to return home to work. This displacement wave can be seen in the technology & transformation or digital sectors./.
Source:https://en.baochinhphu.vn/nearly-90-of-companies-in-viet-nam-are-willing-to-raise-wages-for-employees-111230114103146188.htm
Copy link