Viet Nam jumps 7 places in 2022 Government AI Readiness Index
Viet Nam climbed seven places to the 55th in the 2022 Government Artificial Intelligence (AI) Readiness Index, according to an annual index report by the UK's Oxford Insights.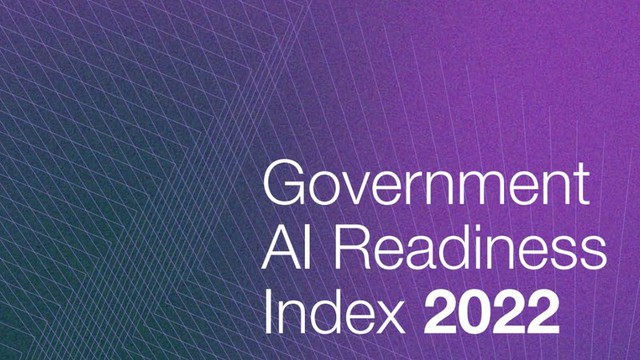 With an overall score of 53.96 out of 100, the nation ranked 6th in ASEAN, higher than the global average of 44.61.
The evaluation and construction of the index are based on many factors such as human resources training, technology, application, and especially the emergence of a national strategy on AI.
The index measures 39 indicators across 10 dimensions, and 3 pillars including government, technology sector, and data and infrastructure at 181 countries.
Earlier, in 2021, the nation ranked 62nd in the index with 51.82 points. 
Last year, the National Strategy on research, development and application of AI until 2030 approved. 
The strategy sets the target that during the 2021-2030 period, Viet Nam will be among the top four countries in the ASEAN and top 50 leading countries in research, development and application of AI. 
In addition, the nation will set up 10 renowned brands in the region and develop three national centers for big data storage and high-performance computing.
Source:https://en.baochinhphu.vn/viet-nam-jumps-7-places-in-2022-government-ai-readiness-index-111221229094820409.htm
Copy link