Viet Nam jumps four notches in global passport rankings
Viet Nam jumped four positions to secure 88th place in a ranking of the world's most powerful passports in 2023, according to the latest report by the Henley Passport Index.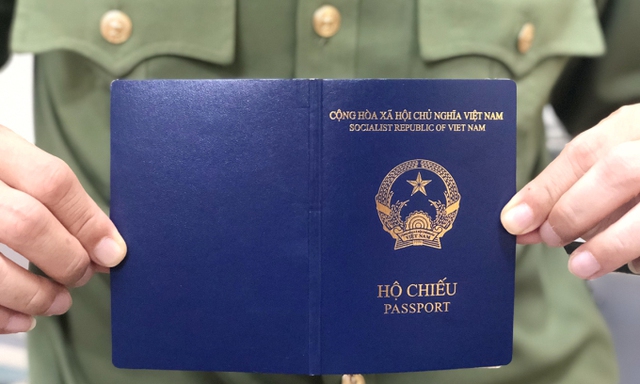 The country ranks 88th in the list of a total of 227 territories and countries worldwide in 2023, with a Vietnamese passport holder able to visit 55 nations without applying for a visa, or just possessing an e-visa or visa-on-arrival.
This is an improvement on the last ranking released last year which saw the Vietnamese passport rank 92nd globally according to Henley Passport Index.
Elsewhere, Japan's passport remains the most powerful passport in the world as its citizens can enter 193 destinations around the world without requiring a visa, followed by the Republic of Korea and Singapore with 192 destinations.
The next positions went to Germany and Spain with 190 destinations; Finland, Italy, and Luxembourg with 189 destinations; Austria, Denmark, Netherlands, and Sweden with 188; France, Ireland, Portugal, and the UK with 187; Belgium, New Zealand, Norway, Switzerland, the United States, and Czech Republic with 186; Australia, Canada, Greece, and Malta with 185; Hungary, Poland with 184 and Lithuania and Slovakia with 183.
Countries at the bottom of the ranking include Afghanistan, Iraq, Syria, Pakistan, Yemen, Somalia, Nepal, and the Democratic People's Republic of Korea (DPRK).
According to the Henley Passport Index, global travel has reached 75 percent of pre-pandemic levels, with these figures based on data from the International Air Transport Association (IATA).
The Henley Passport Index is a ranking by the Global Citizenship & Residency Consulting firm Henley & Partners which is based in London./.
Source:https://en.baochinhphu.vn/viet-nam-jumps-four-notches-in-global-passport-rankings-111230111213754066.htm
Copy link