Viet Nam's exports up 10.6% in 2022
Viet Nam gained US$371.85 billion from exporting in 2022, up 10.6 percent against the previous year, announced the General Statistics Office.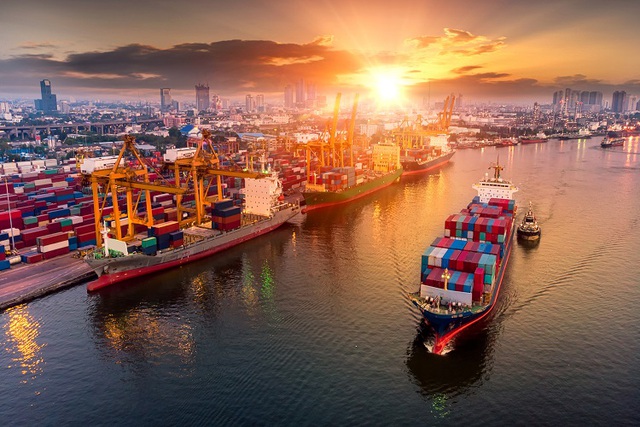 The nation's export value hit US$89.5 billion in the fourth quarter of the year, down 7.1 percent and 6.1 percent compared to the previous quarter and the same period last year, respectively.
Meanwhile, Viet Nam spent US$85.07 billion on imports in the fourth quarter, raising the total import value of the year to US$360.65 billion, up 8.4 percent. 
The country enjoyed a trade surplus of US$11.2 billion in 2022. 
The U.S. remained the largest importer of Vietnamese goods over the past 12 months with US$109.1 billion while China was the biggest exporter of goods to Viet Nam with US$119.3 billion./,
Source:https://en.baochinhphu.vn/viet-nams-exports-up-106-in-2022-111221229161722077.htm
Copy link